Top 10 Reasons to meet in Aruba
Top 10 Reason
Many islands offer attractive settings and incentives to plan your next group meeting. But Aruba is a cut above the competition, for a number of reasons. Consider our unparalleled safety, linguistic prowess, state-of-the art meeting facilities and top-notch hotel brands, year-round travel options via multiple direct flights, as well as our culinary variety or the wealth of cultural, wellness and adventure activities your group can enjoy, on land or at sea.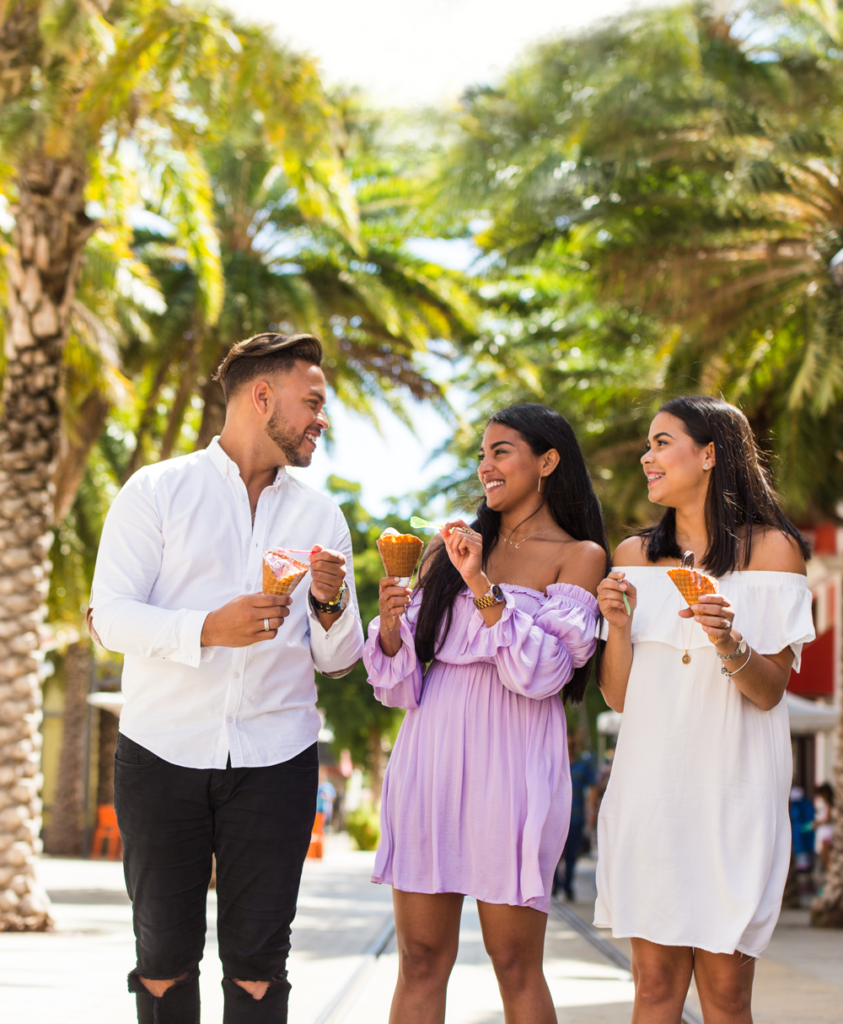 1. Safe and Secure
First off, you need to feel secure in knowing that your group is traveling to a safe destination. Aruba's strong social security net means poverty is low and the standard of living is high. Aruba has the lowest homicide rate in the Caribbean, and its consistently low crime rates have made it the safest country to visit in the region. You can wear your bling, organize trips to remote beaches, or go out dancing until the wee hours, safely and care-free. It's just one of the reasons why Aruba has the most repeat visitors in the entire Caribbean.
2. We Speak Your Language
You don't speak our language?  No problem!  We are a multilingual nation, where most Arubans can communicate in English, Spanish, Dutch, and our local language of Papiamento.
Our large array of immigrant communities means many people speak a variety of other languages too.
U.S. and global travelers also appreciate our wide acceptance of U.S. dollars, so there are no misunderstandings in currency exchange and money matters.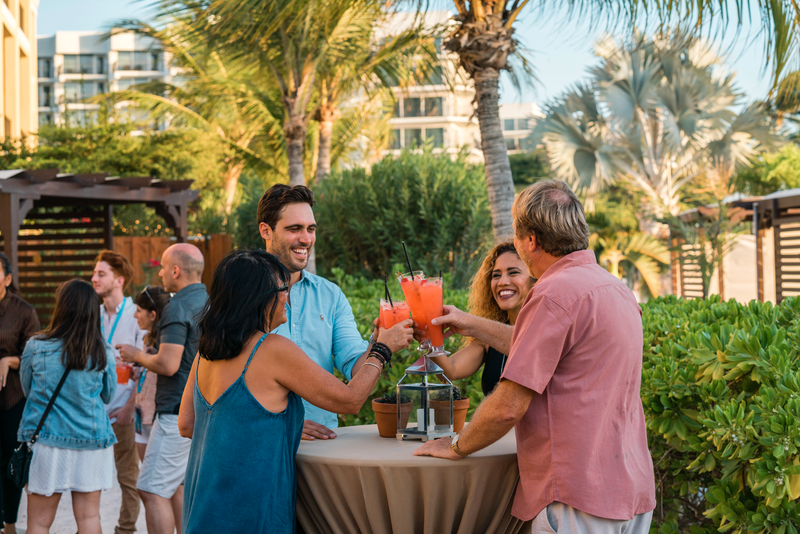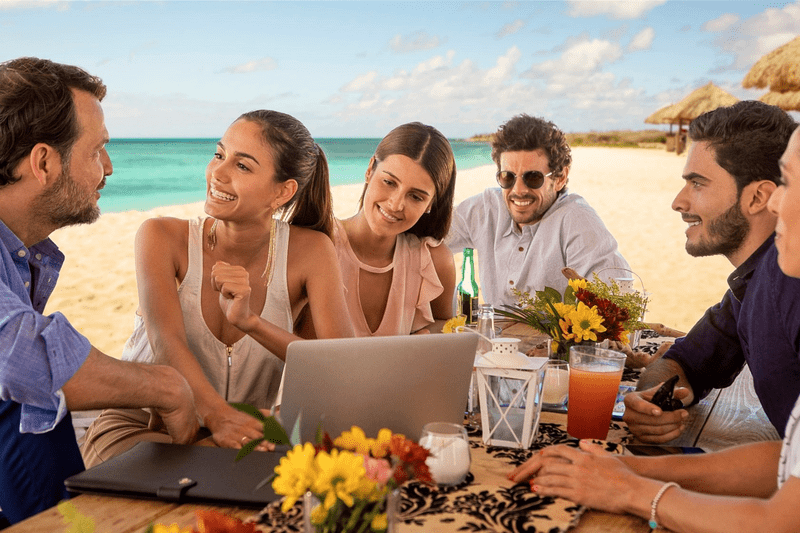 3. Meeting in Paradise
Whether it's a seaside, toes-in-the-sand meeting of the minds, an executive boardroom seminar with wall-to-wall views of the Caribbean, or a state-of-the-art, multimedia theatre presentation, Aruba's versatile meeting and function spaces allow endless possibilities for conducting business in unique and comfortable settings.
Our team at the Aruba Convention Bureau can help you coordinate all the extras you need to make your meeting as productive and enjoyable as possible.