The Aruba Convention Bureau for is at your service to ensure that your program here is a complete success. From the initial scouting stage to the closing night of your group's stay, we are with you every step of the way. We realize that every group's needs are unique, so please feel free to task us with any special requests throughout the planning and execution of your group's program.
Need help figuring out where to sleep or meet? Our team can help assess your needs and guide you in choosing which hotel properties or other unique venues are best suited for your group. We can distribute an RFP to the hotels we believe would be a good fit, and follow up to make sure responses are received in a timely manner.
Check us out first-hand! When you visit Aruba, we can coordinate a thorough site inspection of this happy island, including visits to your preferred hotels and event venues. You'll soon understand why Aruba has the highest number of repeat visitors of any island in the Caribbean.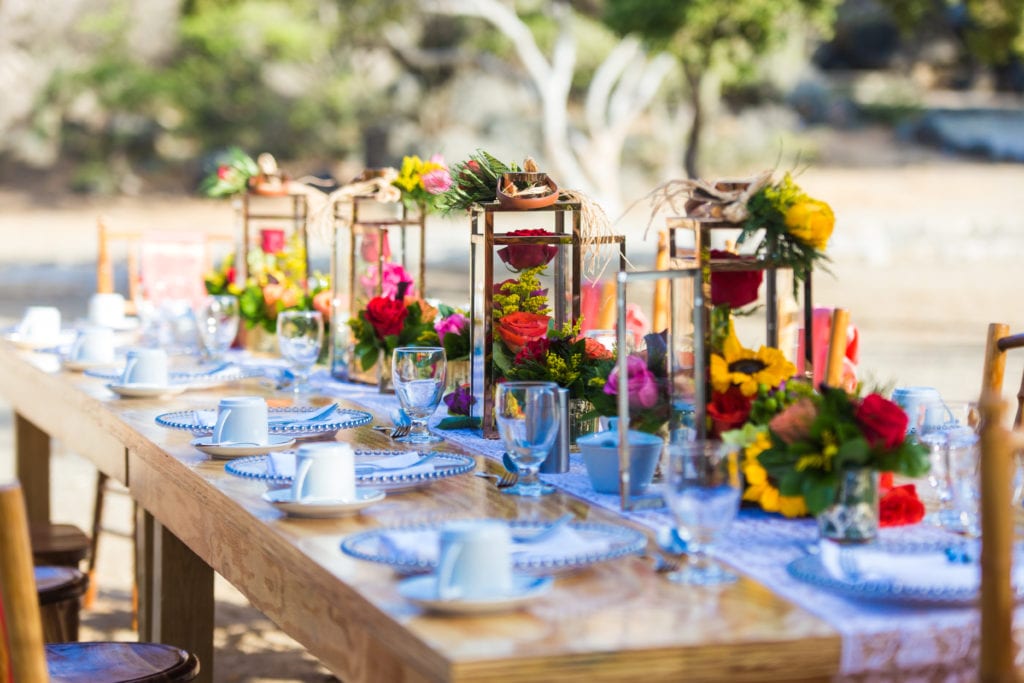 The Aruba Convention Bureau team can easily coordinate destination presentations for key decision-makers from your company or organization. Aruba has several destination management companies that can enrich your program with tours, activities, off-site events, transportation, and various support services you may need along the way. Let us recommend the right DMC for your group's needs.
Getting here is a breeze. Aruba is one of the easiest islands to reach by air. There are multiple airlift options, with more than 100 direct flights from a dozen U.S. airports, and non-stop service from a dozen cities in Europe, South America and the Caribbean. We also have U.S. Customs pre-clearance for a hassle-free return. The Aruba Convention Bureau can provide timetables, gateways, typical group fares, and other air travel information to get your group here as efficiently and cost-effectively as possible.
Aruba boasts state-of-the-art technology and meeting facilities comparable to those in the U.S. and Europe. Our team can equally assist you in transporting or acquiring any items or materials you will need for your meetings and events here on the island. We can provide pertinent shipping information and guide you through the customs clearance process.
We can help you generate a buzz and boost attendance for your event with enticing promotional materials and innovative marketing tools. In fact, the Aruba Tourism Authority picked up 11 awards for innovation in travel marketing at this year's prestigious Adrian Awards, by the Hospitality Sales & Marketing Association International.
Our team can assist you during the planning stages as well as throughout your group's stay. We can coordinate any last-minute additions to your program or help meet your group's needs as they develop.
Did you know? Many of your expenses during your stay in Aruba are now tax-deductible in the United States. The Aruba Convention Bureau can provide information on the relevant deductibles and tax guidelines.
Best of all, the support provided by the Aruba Convention Bureau is available to you completely free of charge.