There are plenty of options to get your group from A to Z. From the fun to the functional, group transportation options can include buses, taxis or limos as well as other less traditional options, such as jeeps, bikes, ATVs or horses. While downtown, ride our free downtown trolley as a classy way to do some sightseeing or hop-on-hop-off shopping.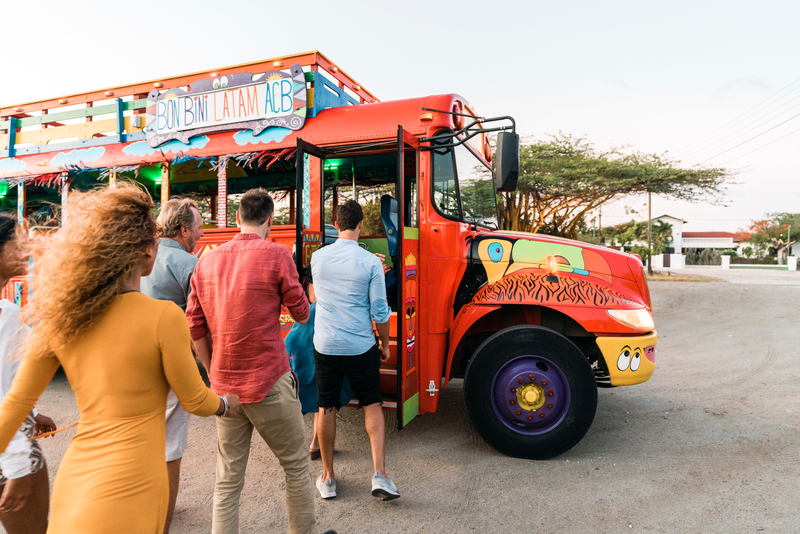 Coaches
Whether larger tour buses or mid-sized transport vehicles, Aruba has a wide assortment of coach travel options available to accommodate larger groups. We even offer eccentrically colored, windowless party buses where groups can shake maracas and let off some steam en route to their next stop. Jeeps can also be chartered for more adventurous groups who like feeling the wind in their hair.
Taxi & Limos
Taxis or limousines are the preferred method of transportation for smaller groups, and several companies can also provide first-class limo service for VIPs. From hummers to classy stretch limos, we have several options to let your group ride in style.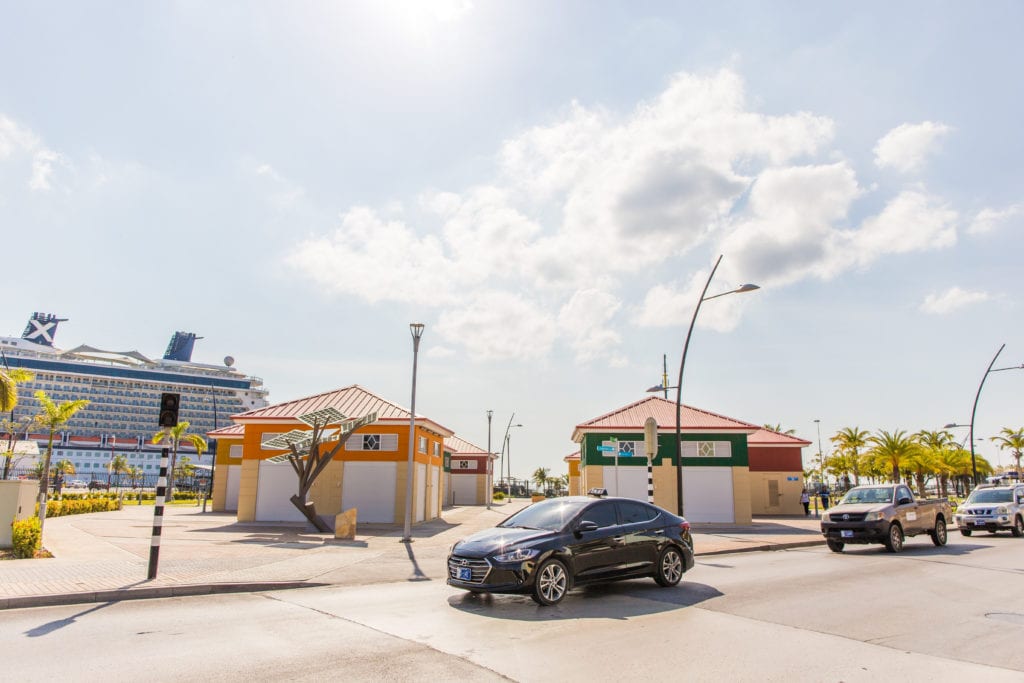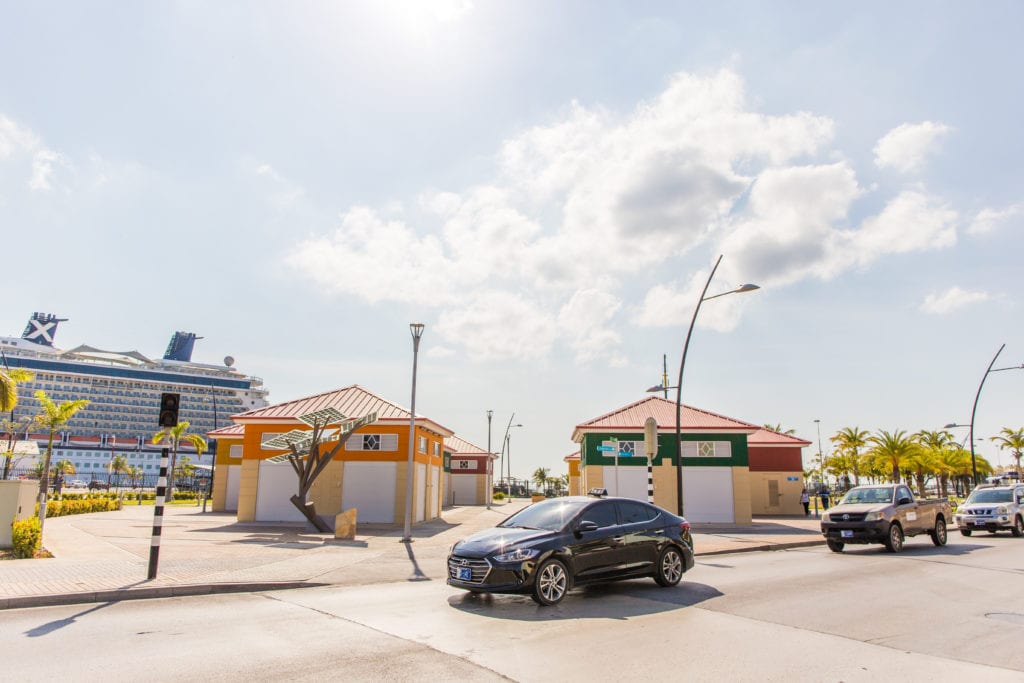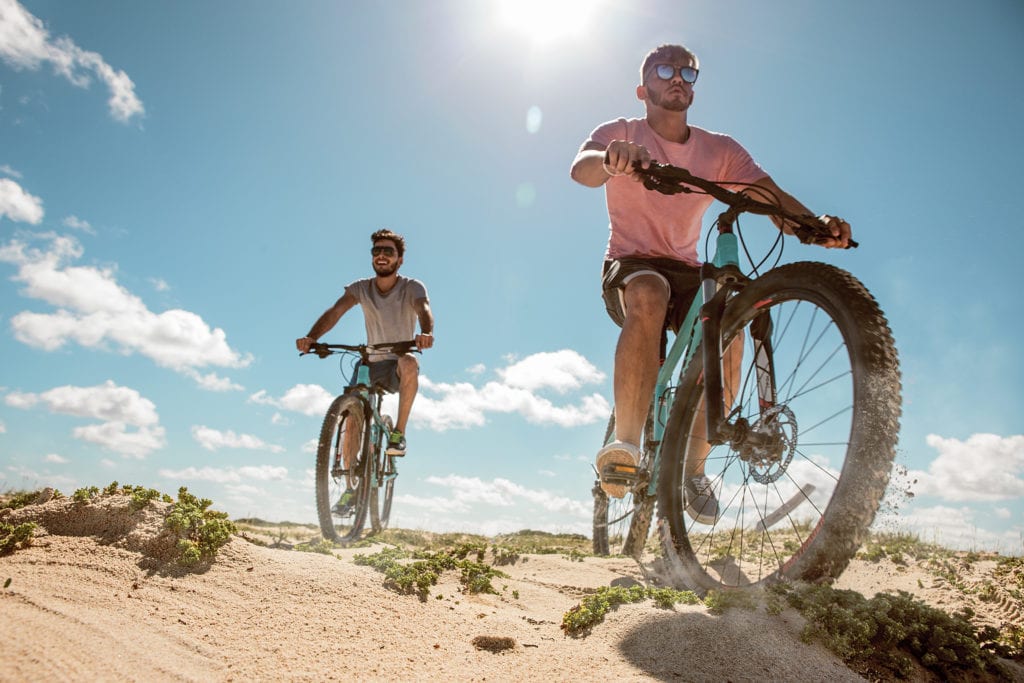 Others
For a more unique experience, or as part of a team-building exercise or excursion, your group may want to consider electronic bicycles or Aruba's new beer taxi. You can also organize horseback riding adventures, mountain biking or ATV group rentals, allowing your guests to go off-roading together. You can zip alongside the sand-dunes on the rugged coastline behind the California Lighthouse, stop at secluded beaches and abandoned goldmines, or explore the hillsides of Arikok National Park.