There has been an upward trend in incentives groups building Corporate Social Responsibility (CSR) programs into their itineraries, to inspire participants, create memorable experiences, and give back to local communities. The Aruba Convention Bureau has created a CSR guide that features various non-profit organizations, charities, and environmental causes that may align with your group's social values.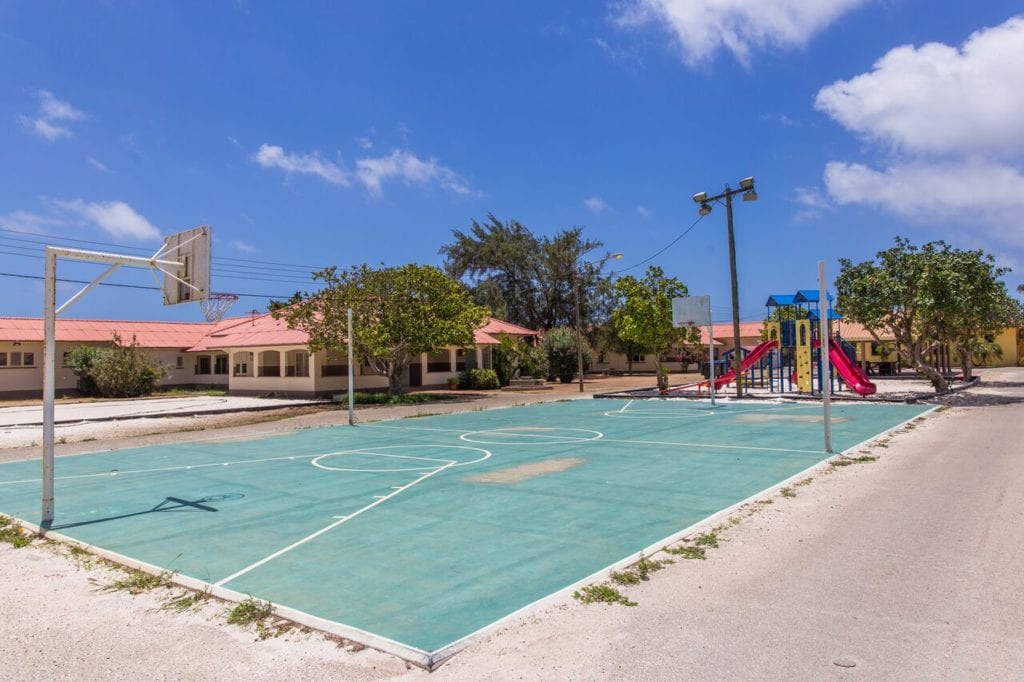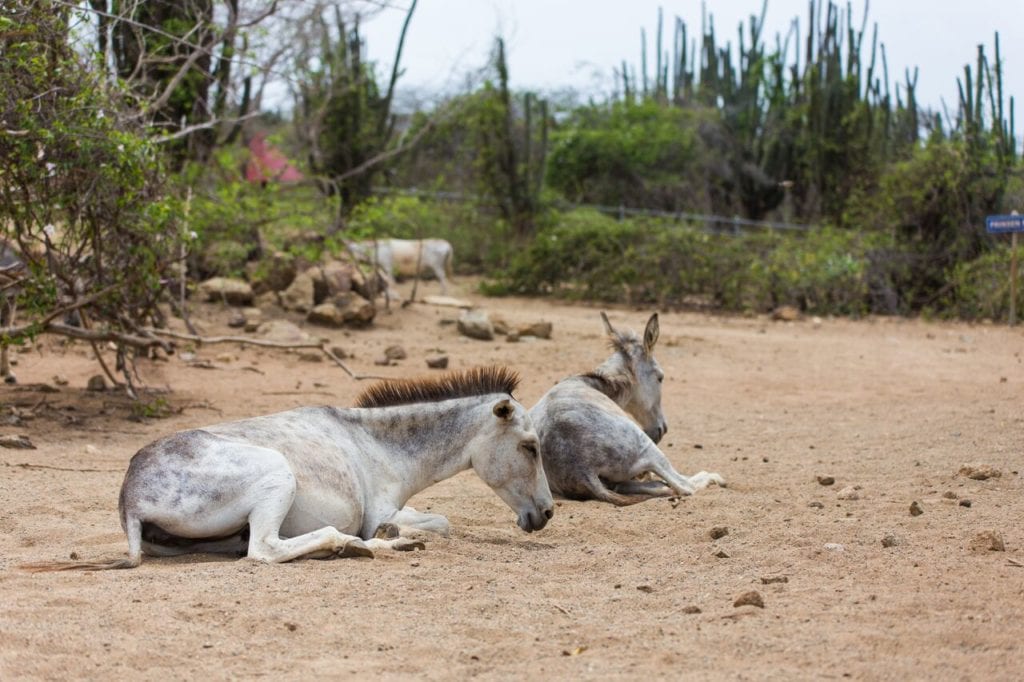 Play a soccer game at a center for people with disabilities; "adopt" a donkey to keep him fed at the island's sanctuary; help paint or maintain the greenhouse at a shelter for children who cannot live at home; donate to the local food bank or school breakfast program; organize a beach cleanup at the National Park or an underwater reef rescue (for certified divers only); arrange a cooking session or island tour with elderly residents from one of our nursing homes; take part in an recyclables art workshop for children with learning disabilities, or help our foundations develop a website or awareness campaign.
All participating organizations are eager to welcome your ideas, donations and helping hands during your group's stay. Whether it's a monetary or material donation or a large-scale, hands-on group project, every effort counts and is greatly appreciated.