Aruba's nightlife scene is quite varied. Your group can embrace the barefoot lifestyle at a number of casual beach bars dotting our coastline, offering that quintessential island vibe often set to live music. There's plenty of opportunity to dress up and dance the night away as well at many of the outdoor and indoor bars and clubs in the Palm Beach and downtown Oranjestad area. Those wanting to spend some time with Lady Luck have close to a dozen casinos to roll the dice at.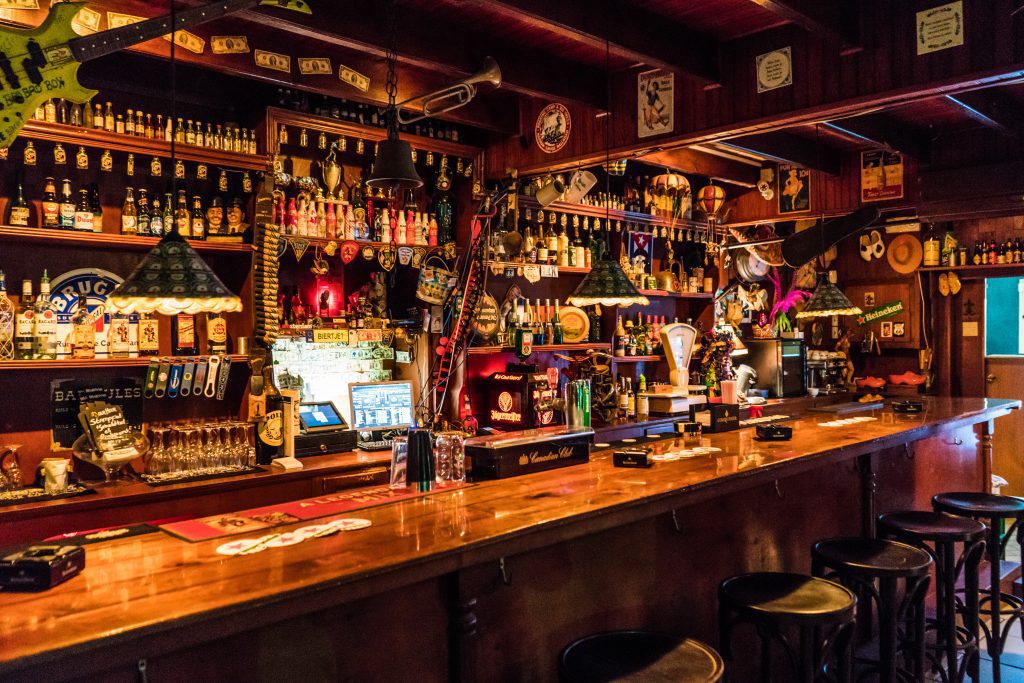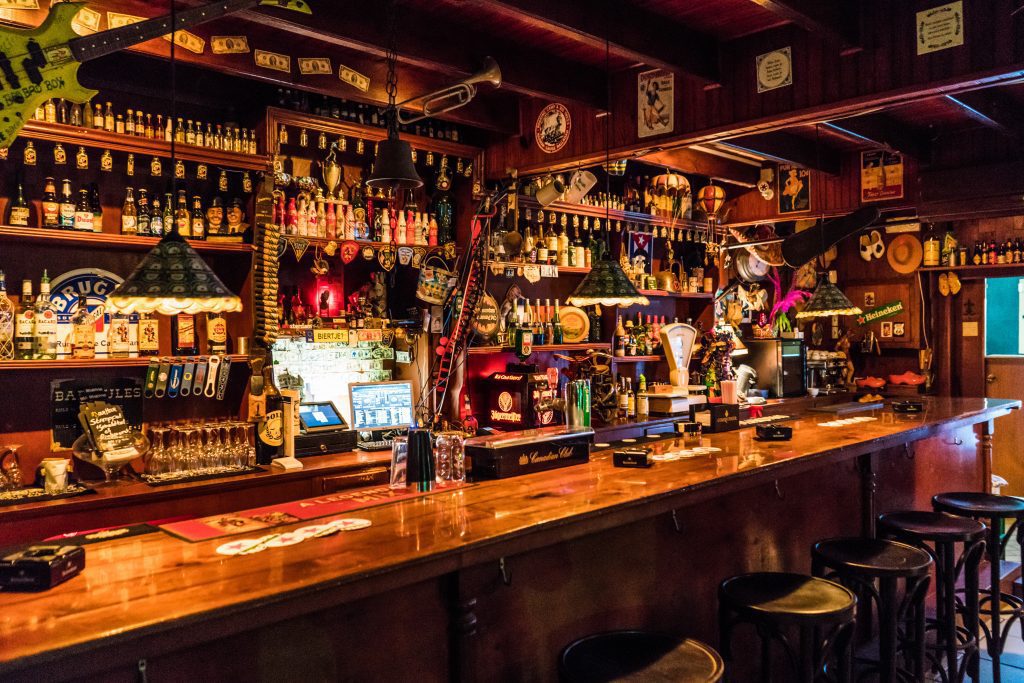 There are plenty of places to go for a night out on the town in Aruba. In the Palm Beach area, both outdoor and indoor bars and restaurants offer DJs or live bands so your group can dance the night away. Try open-air bars like Bruto and the discotheques that stay open late in The Village.
Another effortless way to sample a variety of local bars is to charter one of Aruba's party buses. They'll pick up your group from your hotel and take you on an unforgettable evening excursion of the island's nightlife. Some begin with a sunset champagne toast at the California lighthouse, followed by dining at the Governor's residence and a 3-stop pub crawl.