Foodies will feel right at home in Aruba, 
with over 150 restaurants to
choose from—many in walking distance and others accessible by taxi, rental car, and bus—Aruba is a foodie's paradise!
Food is a big part of our culture, so Aruban restaurants are seldom empty. Whether you're looking for authentic local food in a traditional setting, or fine dining in one of our top restaurants, we can help you find the right restaurant to accommodate your group's needs.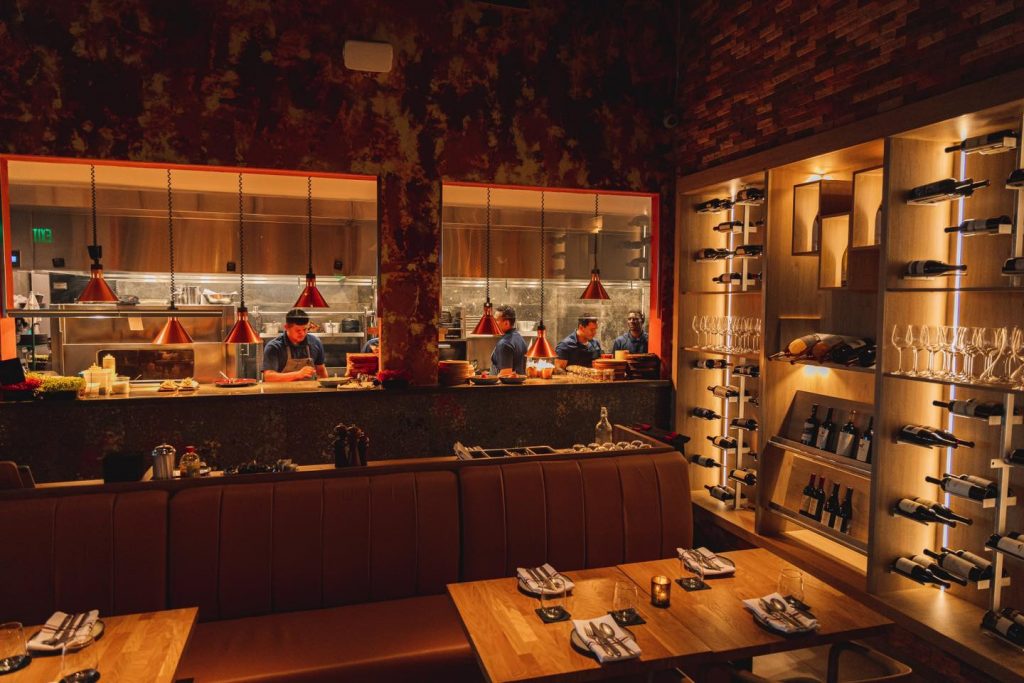 Reflecting the island's cultural diversity, you'll be able to find every ethnic cuisine imaginable in Aruba. From Italian, Japanese and Belgian, to Mediterranean, Brazilian and Peruvian fare. Most restaurant menus will also feature fresh local seafood. You'll surely also want to try some local fare. Typical Aruban dishes include pan bati (cornflour flatbread/pancake), carni stoba (beef stew) and keshi yena (stuffed cheese). Let our local chefs tantalize your guests' palates in a relaxed Caribbean ambiance.