Aruba is known as "One happy island" and it won't take you long to figure out why. Aruba's laid-back charm and dependably-sunny atmosphere promise to help improve mental and physical health, not just while you're here, but long after you've returned home. Many visitors come to the Caribbean seeking a relaxing, rejuvenating and invigorating experience.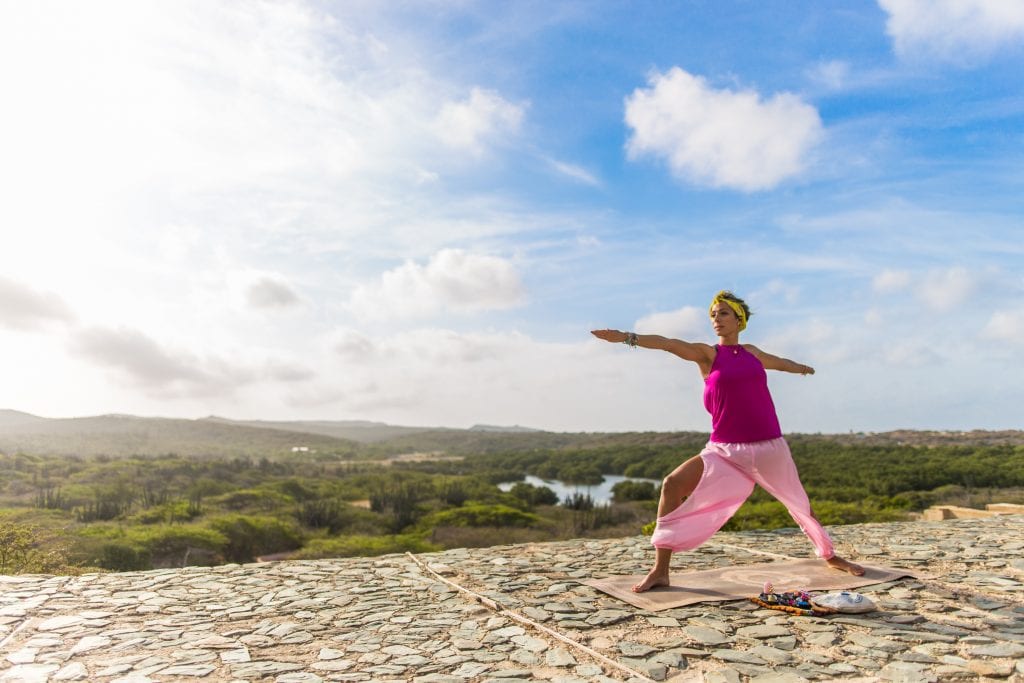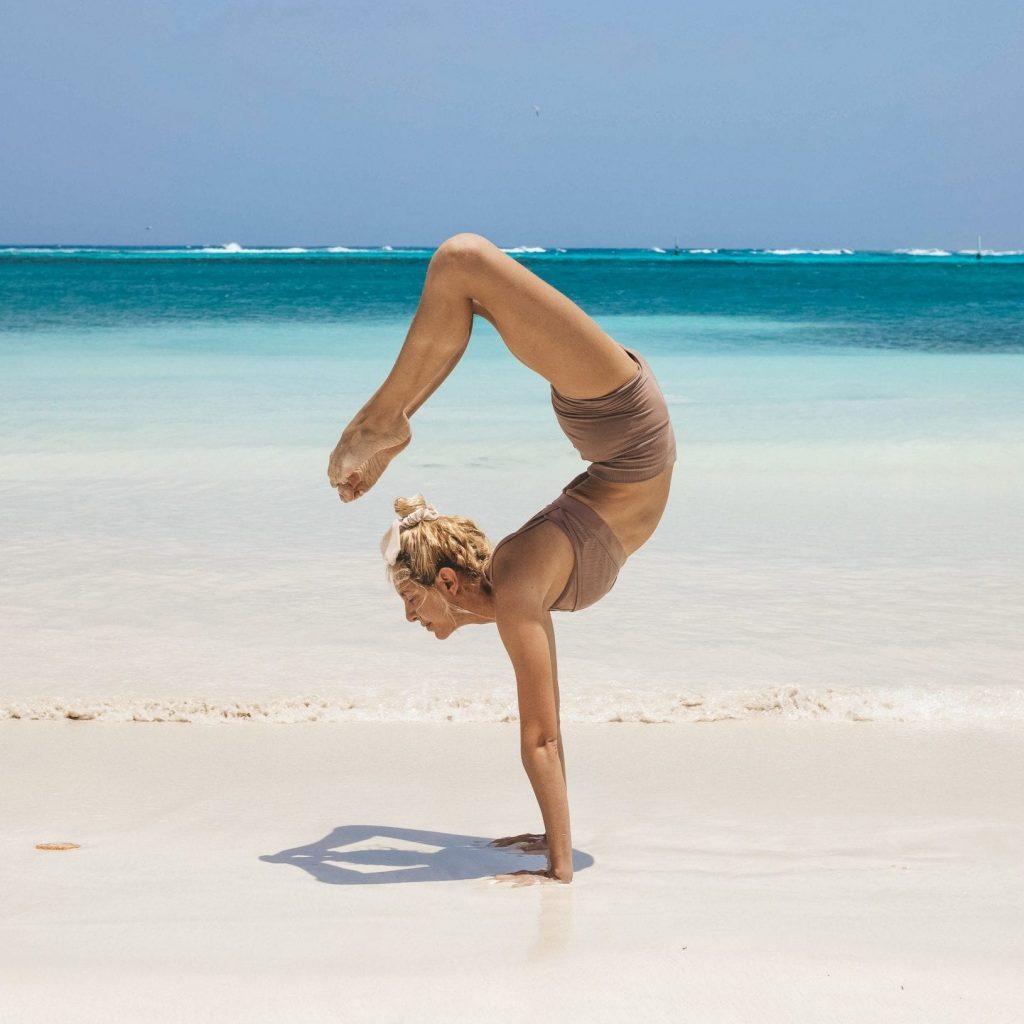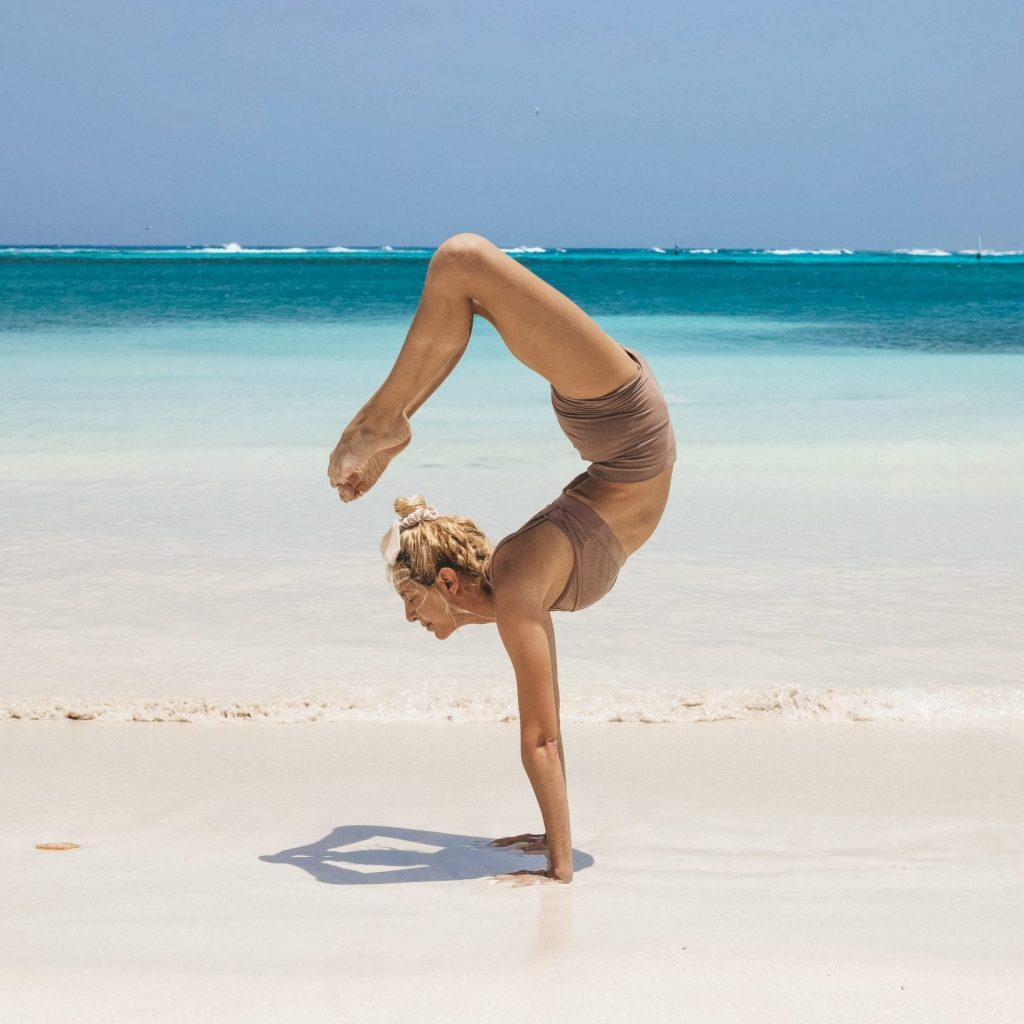 In fact, one of the many reasons to book a conference on this island paradise is the opportunity you can offer your guests to really achieve work-life balance—at least for a few days! While a convention is not exactly a vacation, you can definitely make your group feel like it is.
You could have your guests unwind with a revitalizing spa treatment, trip to the local aloe plantation, or a stop at the zen-like gardens of the Butterfly Farm. Whether you take them on a blissful experience or just let them lounge on the beach under the swaying palms in our cool trade winds, they're sure to thank you for that downtime in paradise. Ask anyone who's been here, and they'll surely confirm that Aruba is the perfect place to improve wellness and stimulate personal growth.
Several hotels offer group yoga sessions overlooking the water and some yoga studios are large enough to accommodate larger groups indoors. Conveniently located near the high-rise hotels, Island Yoga is home to Aruba's now-famous "Yoga Girl" Rachel Brathen. Or your group can try to keep their balance while doing yoga on a paddleboard right over our glistening waters, with non-conventional "SUP" yoga. It's a great way to start off one of your days by channeling the right energy!