A unique outdoor experience
Renowned for its resident hot pink flamingoes that stroll along the beach and make any photo simply sensational, this exclusive 40-acre private retreat, owned by the Renaissance Hotel, is a 10-minute water-taxi ride away from town. The ebb and flow of the waves are often the loudest sound you'll hear along several of its serene beaches. Ideal for VIP groups, this venue offers an idyllic adults-only beach and guests can rent their own private cabanas with large hammocks swaying directly over the sea.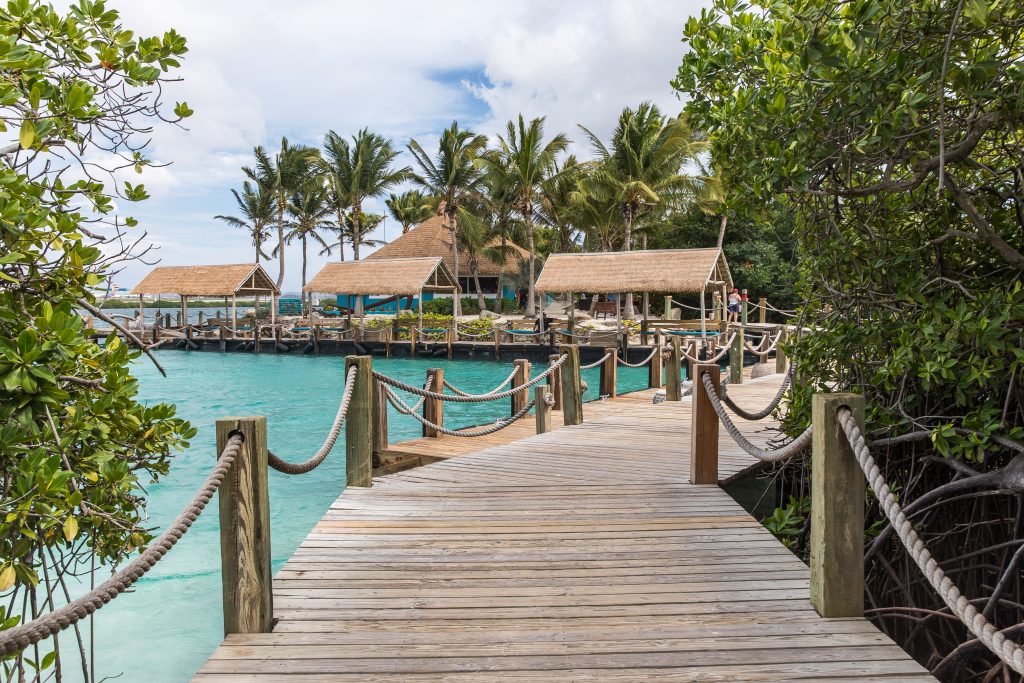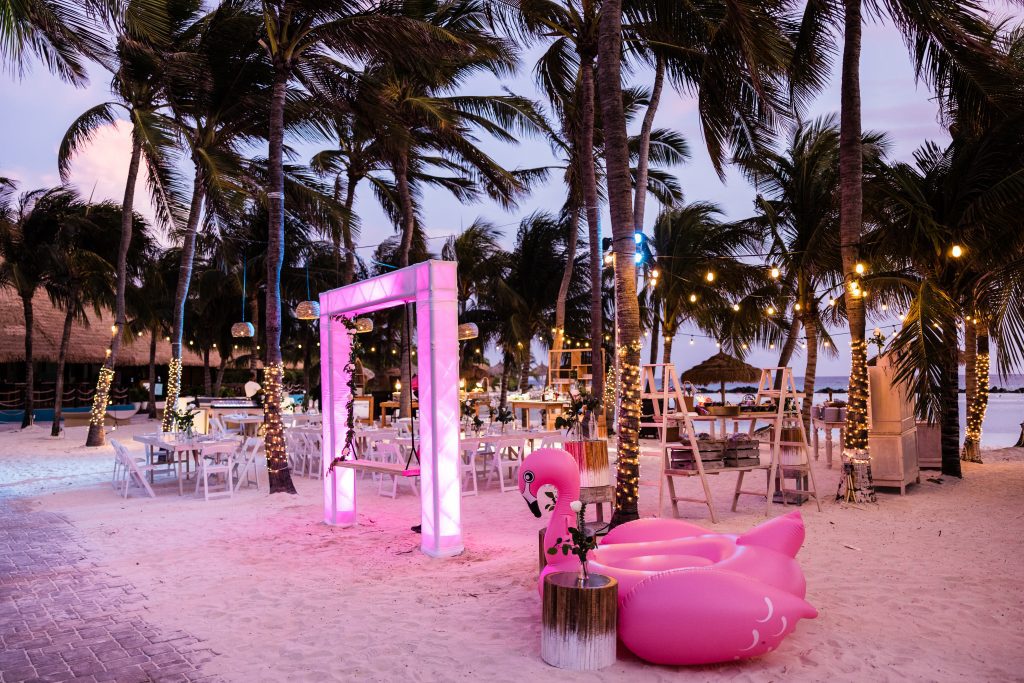 Trips to Renaissance Island are complimentary for its own hotel guests, and the venue is available for special group reservations, particularly outside of regular hours (7 a.m. – 7 p.m.). The secluded island has hosted exclusive evening events, including cocktail parties, music festivals and dinners under the stars. This location allows for an absolutely private setting in a cozy and intimate island atmosphere that will not be forgotten.